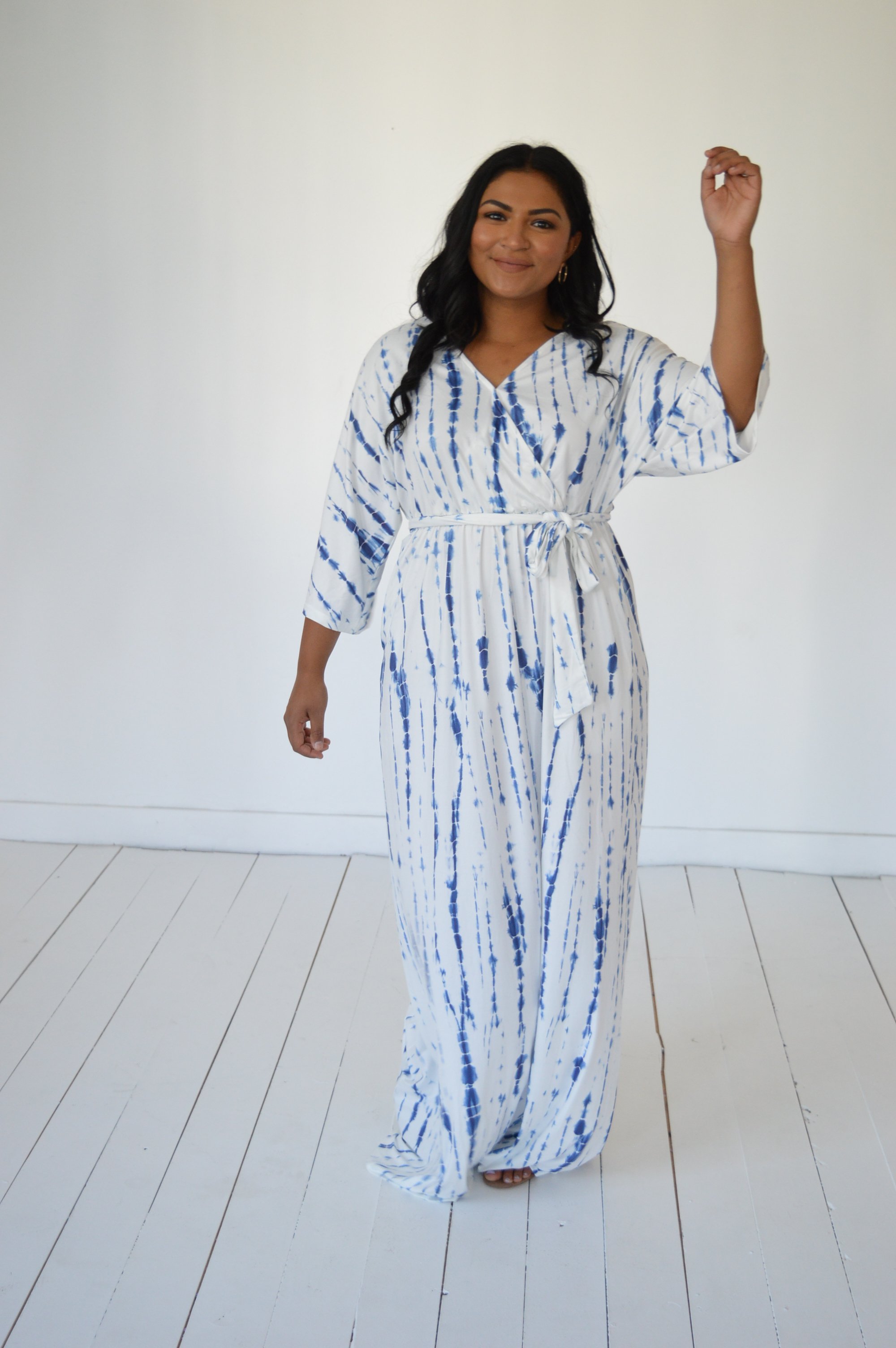 Summer Lovin
Looking for the perfect sun dress to go with the flow of summer?
We have a few ideas and suggestions to complete your look.
Womens Clothing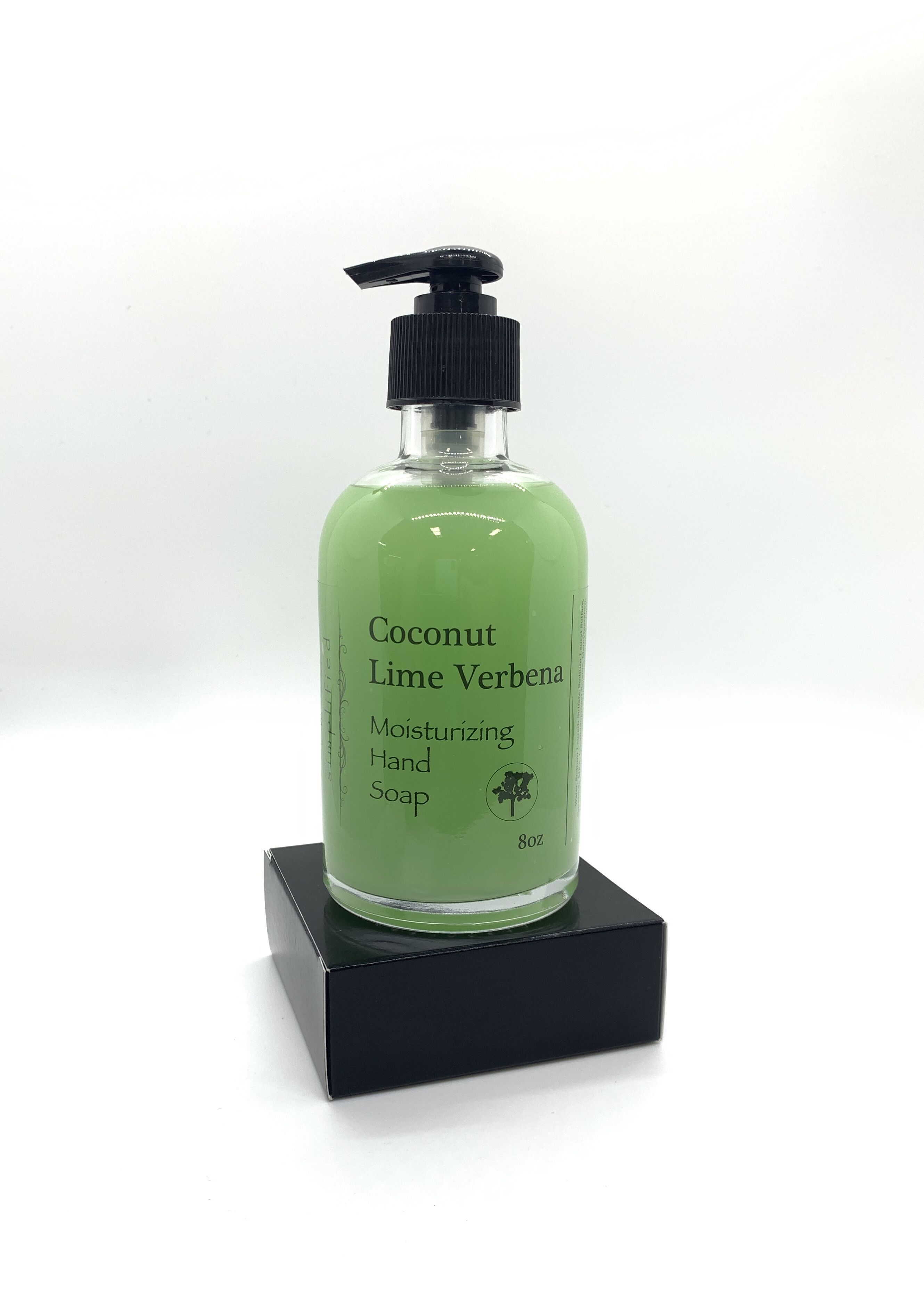 Summer Fresh
Simplified Goat Lotions and Soaps are our #1 Seller for 8 years in a row! If you haven't tried them what are you waiting for....you will fall in LOVE!
Smooth & Sudsy