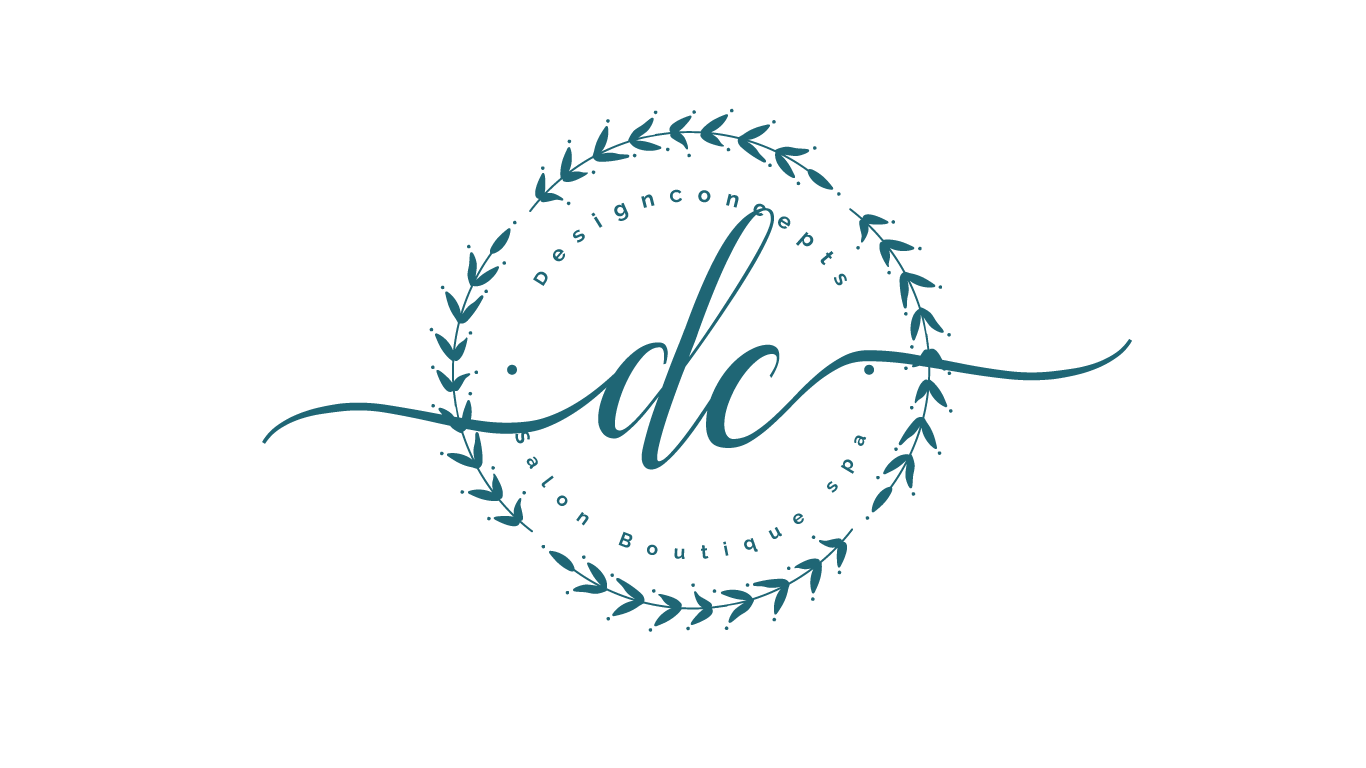 Our story
We started our online boutique because we know how time-consuming and expensive it is to find and buy beautiful, quality products that would last. We decided to launch our online store and focus mainly on product quality and sustainability. We're glad that you found us, and hope you'll enjoy our products as we do!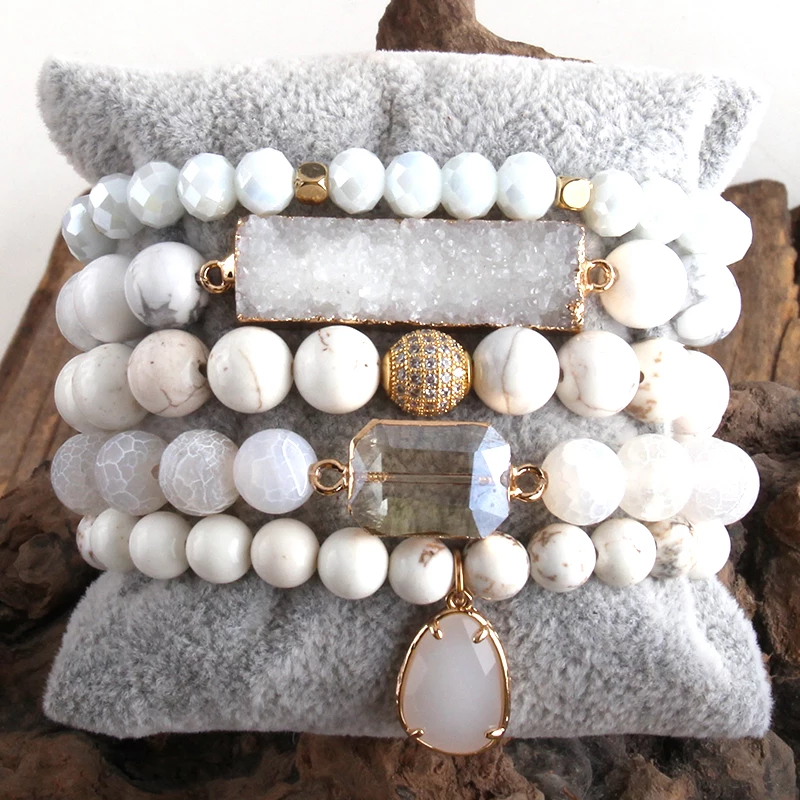 Baubles & Beads
We desire our own creative space where we can retreat and feel inspired paint our bodies with bright, vibrant colors that add a youthful vibe, and select accessories with pops of color you can swap out as your tastes or trends change.
Shop Now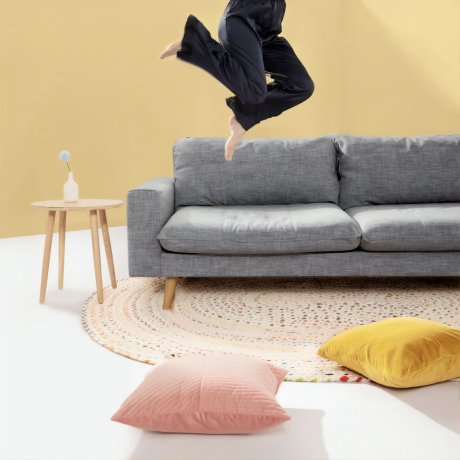 Focus on Mellow
With that mantra in mind, Design Concepts is sharing some of our favorite clothing hacks. Here are a few easy outfits for moms - both beginners and seasoned - for getting in style and getting things done and enjoying life's good moments.
Shop Now